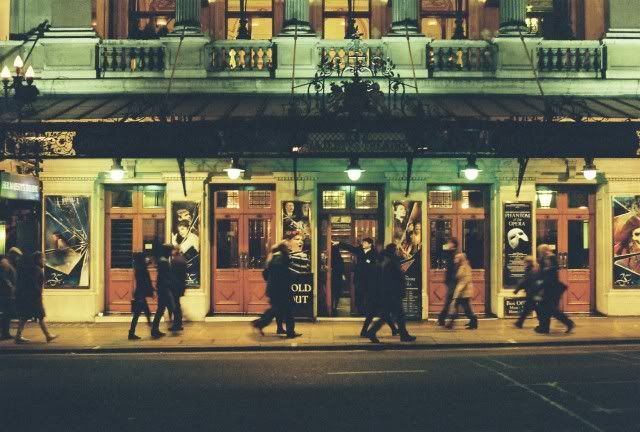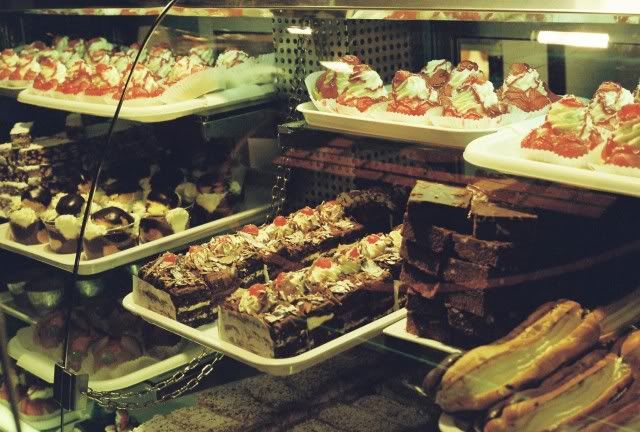 walked from tottenham court road - oxford circus - piccadilly circus - trafalgar square - and almost westminster, before finding a bus home. LOTSA walking that day and built a serious cake craving. Oh renata, why do we shop so much.
This has been a really long week. Recap:
Saturday - flight from london to istanbul
Sunday - slept in
Monday - flight from istanbul to gothenburg
Tuesday - funeral in sweden
Wednesday - flight back to istanbul
Thursday - slept in, again
Friday- FINALLY DEVELOPED 5 MONTHS WORTH OF FILM
(beware, lot's of posts coming soon)
and now i'm sitting at home with hot tea and jaffa cakes-esque cookies, trying to make up for not posting for the last 3 months. OH AND WHY?? WHY AM I WATCHING TODDLERS AND TIARAS. CAN FEEL MY BRAIN CELLS DYING.